We work closely connecting with the community of O'Fallon and surrounding areas. Find out how you can make a difference.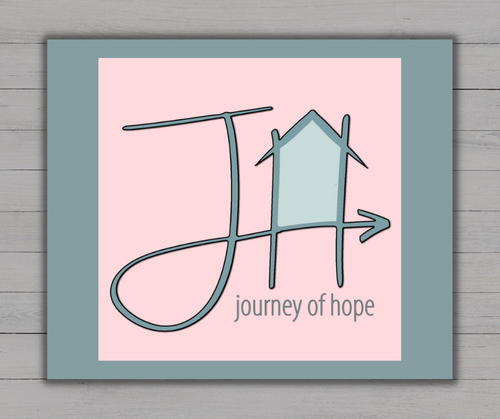 Expectant mothers that are experiencing homelessness have long stemming trauma that can only be addressed once their basic needs are first met.
From the onset, Journey of Hope intends to meet women where they are and provide them with shelter, clothing, and food.
For more information go to their website
journeyofhopehome.org
or contact Emily George at
journeyofhopehome@gmail.com
The O'Fallon Community Food Pantry distributes donated food items to needy residents with a 62269 zip code within O'Fallon and Shiloh, Illinois. The pantry is operated by volunteers and has served the community since 1992.
Can work as often or as little as they wish;
Need not commit to a regular work schedule;
Must be 18 or older;
Can volunteer to work desk greeting clients;
Help stock shelves or fill orders;
Assist with the shopping
Visit their website
HERE
.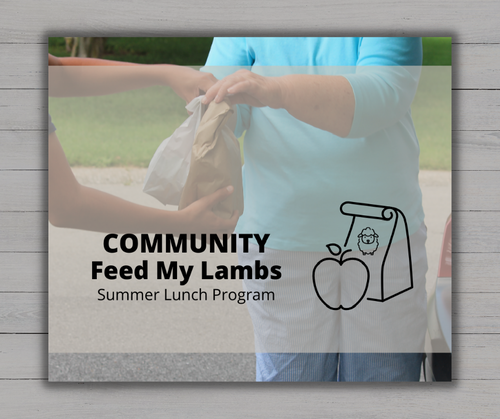 This is a program that partners area churches with the YMCA to insure that school children receive a nutritious meal each day in the summer. Volunteers come together to help pack the meals and then go out into community neighborhoods to give children and their families healthy sack lunches.
Beacon Ministry
is the churches of the community coming together to provide a beacon to those who have hit rough waters in their lives. Beacon attempts to break the chains of poverty by providing mentoring, life coaching, financial assistance, referrals to helping resources. Free furniture is also collected and distributed to those in need. Volunteers are needed for the Beacon call line which operates 10 am to 1 pm Monday through Thursday in Belleville. Help is needed with the pick up and/or delivery of furniture to families in need on an as needed basis. Contact Mike Stidham directly at Beacon to help with these needs at (618) 635-2502.
Worship at the Colonnade Senior Living center, just down the street from the church, occurs every Sunday at 11:15 and it is lead by people from the church. If you would like to serve the people at the Colonnade during this worship time, please contact the church office at 618-632-2354 or email us at
office@offumc.org